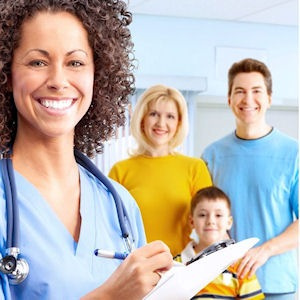 WHAT WE DO
Zakai Care Health Center is staffed with family practice physicians, pediatricians, nurse practitioners and social worker care managers. These providers have many combined years of health care experience. They are supported by a wonderful team of nurses, medical assistants, lab technicians, x-ray technicians, and office personnel.
Our goal is to partner with passionate community leaders, school districts, parents, administrators, doctors, and nurses, to collaborate and deliver the best health & educational experience possible to our patients. Our services includes:
Urgent Care Services

Treatment of common illnesses and minor injuries

School-based health nursing services (Infirmary Care)

Diagnosis Management

Case Management

Medication Prescriptions

Sick Visits Care

Tele-Health Services

Onsite School Temperature Checks
COVID-19 Rapid Testing


Management of Diabetes, Asthma & Chronic Illness

Lab Services/X-ray Services

Teacher & Tutors

Transportation

Referral for healthcare
We partner with schools, to reduce the spread of illness among other children/staff. We provide wraparound nursing services to children that are mildly ill. Our services benefit children in their health outcomes and academic success. Participating schools also benefit by ensuring that children have access to high-quality health care when they need it.
+ Learn more


We provide staff teachers and tutors that assist students while they are being treated and care for in our program. Our partnering schools provide school assignments, to prevent children from falling behind in their school work while they are recovering from mild illnesses.